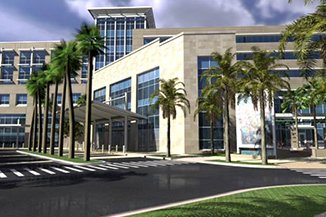 Your project, our expertise.
Our multi-disciplined technical staff comes with an average of over 20 years' experience in the field. Years of real-world, in-the-trenches successes give us the background and perspective to support even the most complex development projects.
Services that deliver results.
We're engineers, analysts, planners, and expert navigators who set out to deliver environmental and planning services that will surpass your expectations and move your projects forward to completion – more easily and efficiently than you have ever imagined possible.
Success is the goal, every time.
We're driven by performance and our corporate culture emphasizes an entrepreneurial spirit to match that of our clients. We are committed to success, every time – results count and quality of work reigns supreme. Mutual trust, honesty, & accountability are the cornerstone of Sespe.